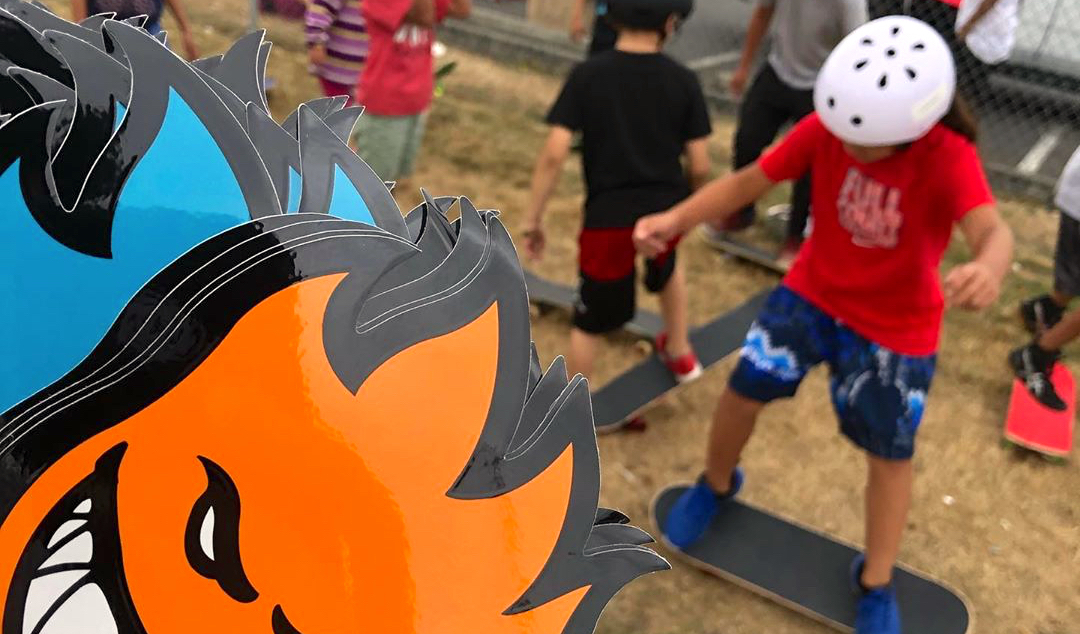 Seth Ivers has been running skate camps for kids all around Washington State for over 15 years. He provides a meeting place and time for kids to get together to practice and learn from skater instructors like 6-year-old Ethan and 18-year-old Preston Clark who had this to say about his experience:
"I was pretty proud of the kids from Gig Harbor because we taught them the previous summer and they stuck with it all year till the next camp and got even better. Seth was in charge and taught as an instructor as well as Noah and I. Its indescribable to explain how much skateboarding has impacted my life in the past 5 years since I started, but skateboarding really has changed my life for the better. I've met all these amazing people and got to visit skate spots all around Washington and Oregon. It's taught me respect and gave me confidence. I believe it's one of the most humbling things you can do in your life. It brings all sorts of people together and it helped me find out what I want to do with my life. I want to help people in any way possible."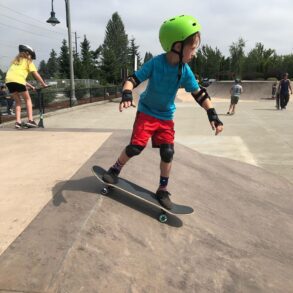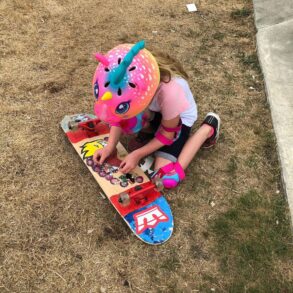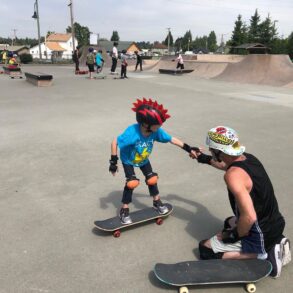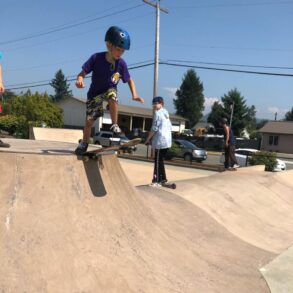 INTERESTED IN A CAMP?
SIGN UP BELOW FOR THE LATEST INFO